Current Students
Resources and information for students at our Union County location
Use the links below to access information published specifically for our current students and their families. If you have any questions, you can contact the school office for your child's campus.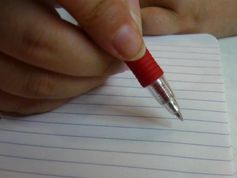 Memos
Know what's going on at LCA by reading the latest memo.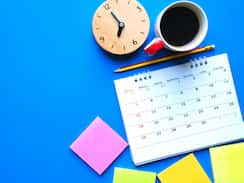 School Calendar
Keep up with what's coming up.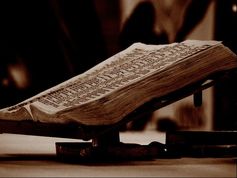 Monthly Scriptures
Find printable copies of the monthly scripture passages.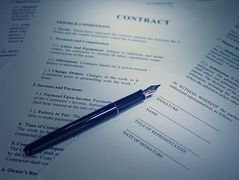 Enrollment Documents
Find student forms online here.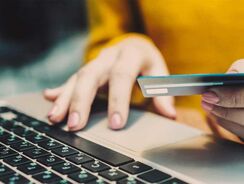 Payments
Make a payment on your family's account.